Electrical Services
We provide a full range of electrical services in Worthing and surrounding areas. Please choose from the options to look in more depth at a specific area of the electrical works which we provide. If you have any questions then please feel free to get in touch.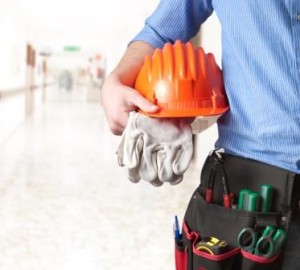 Smart Choice provide electrical services for all types of electrical work in domestic residences, commercial premises and other buildings as well as outside spaces. We have worked on electrician projects which require pure practicality and accessibility but also those which focus on the aesthetic side of lighting and electrical work. We have fitted projected lights to safely showcase works of art and to museums, which require specific needs, but can also create bright light when needed in the darkest of spaces.
Regardless of how big or small the job, we will always give our customers top quality workmanship and electrical services. We do not believe in rushing jobs or cutting corners, however our pace of work is good and we do not find that we run over on projects, as so often can be found when using other contractors. We understand how important it is to remain on schedule when you are working around your family or business needs.
We make sure that we only associate with other quality tradespersons and companies. If you need a referral for a builder, plumber or other trade, we can help you make those connections from our experience working alongside others. We will only give you the names of those who we trust to provide you with as good a service as we will.